Hey Friend!
Today I'm going to share with you how I got started building my beauty brand and 3 things I wish I'd known before I got started.
When you're first starting out it's a lonely world. You can feel lost, and as much research as you do at the computer, there are just some things you can truly only learn through experience and with customer feedback.
Let me take you back to 2015, before we opened our new brick and mortar concept store together at the domain here in Austin, TX called Cotone Clothing and Beauty Bar.
I wasn't only new to the brick and mortar space trying to learn how to navigate in that world as an owner and manager, but I was also starting my own beauty brand, Jentri Quinn Makeup + Skin.
At the time, I'd been a freelance makeup artist for many years and an esthetician, so I felt that starting my own beauty line was a natural fit.
The truth was, as much as I knew the vision and integrity of products I wanted to subscribe to, there were other factors that held me from reaching my fullest potential.
Those are what I'm going to share with you today in my Beauty Aside Episode: What I Wish I Knew Before Starting my Beauty Brand.
My hope is that you can move forward with your goals and avoid making the same mistakes I did - because everyone makes mistakes, they just don't like to share them.
But I believe that's how we learn, so that's the way I roll! Hindsight is always 20/20.
Here are the three things we discuss:
#1 The Riches are in the Niches
#2 Know Your Ideal Customer
#3 The Benefit of Online Courses and Mentors
As a reminder, if you're looking to jumpstart your online businesses and avoid some of the mistakes we've made that have literally costed us hundreds of thousands of dollars, sign up now for our newsletter where you'll be the first to know when you can pre-enroll for our courses starting this fall!
Interested in starting your own beauty brand?
Visit our post on Beauty Brands Made Simple!
Remember the more you know the more you glow!
XO
Jentri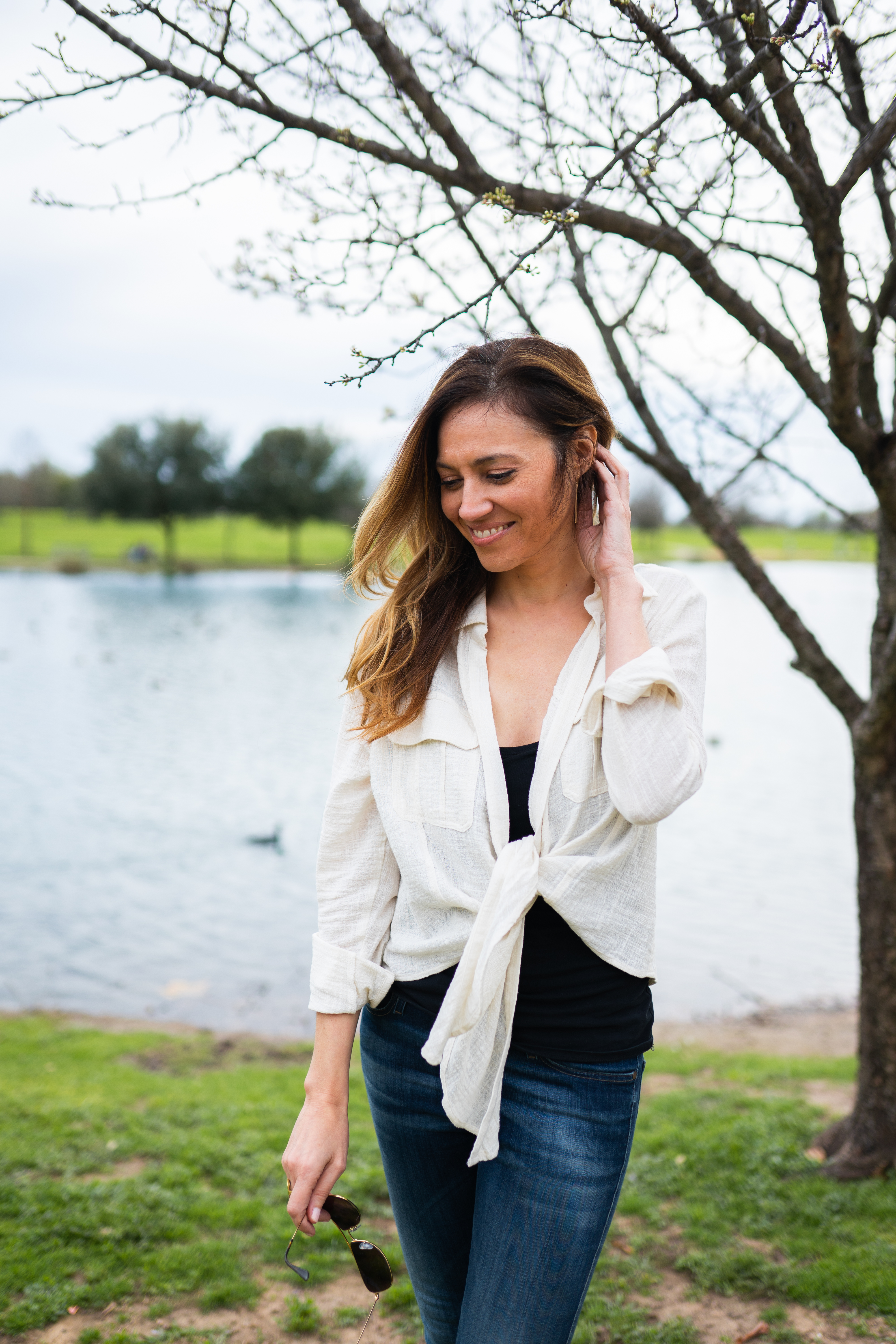 image by Megan Pho