Posted by JQ on Sep 12th 2020
Hey Beautiful!
We know that pictures speak louder than words, so here's a recent before/after picture of one of my long-time clients, Teresa.
Because of quarantine, this was Teresa's first facial in over 3 months!
As you can see from the first image, her skin was a bit dry and dull due to dead skin build up.
This is totally common, because as we age our cell rate turn over slows down, so we lose collagen and elastin.
That's why proper exfoliation and trips to see your estheician regularly are so beneficial!
As you can see, after a customized treatment that involved enzyme exfoliation, extractions, our brightening/clariying Radiant Root Mask mixed with our calming Immortality (aloe-based) Mask and hydrating finishing products, like our Hyaluronic Acid Serum, her skin is glowing again!
That is the beauty of a customized treatment. I can give you exactly what YOU need.
I don't believe in a one size fits all approach.
While there are tried and true ingredients and products out there, some folks won't respond well to them.
That is because of bio-individuality -- just as you thrive on a unique diet, your skin thrives uniquely the same way!
Interested in a virual consultation? Hear what our happy members have to say!
During our virtual consultation, we also determine if an in-person treatment is right for you.
Either way, I'm dedicated to helping you achieve your skincare goals all year round.
Let's stay connected (links below)!
And in case you're wondering, the same applies to your entire BODY! Show it some love to by exfoliating and moisturizing regularly with the right, nourishing ingredients.
Remember, the more you know the more you glow!
With love,
Jentri
ps. join our weekly newsletter for exclusive skincare videos and tips & snag our 5 foods to help improve your skin!
pps. listen to our Beauty Aside podcast for weekly beauty bites, like this one on exfoliation for more youthful skin!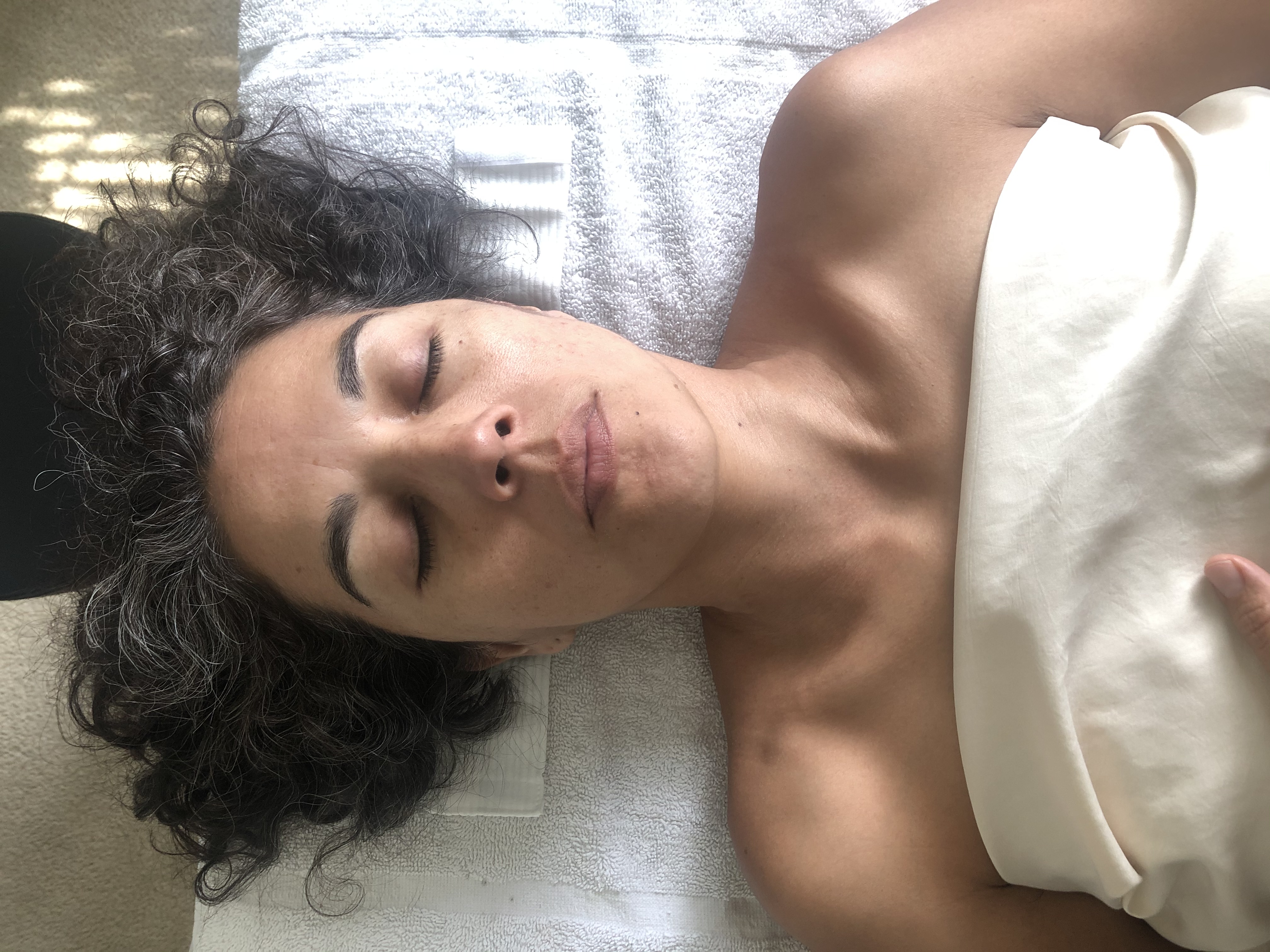 1) BEFORE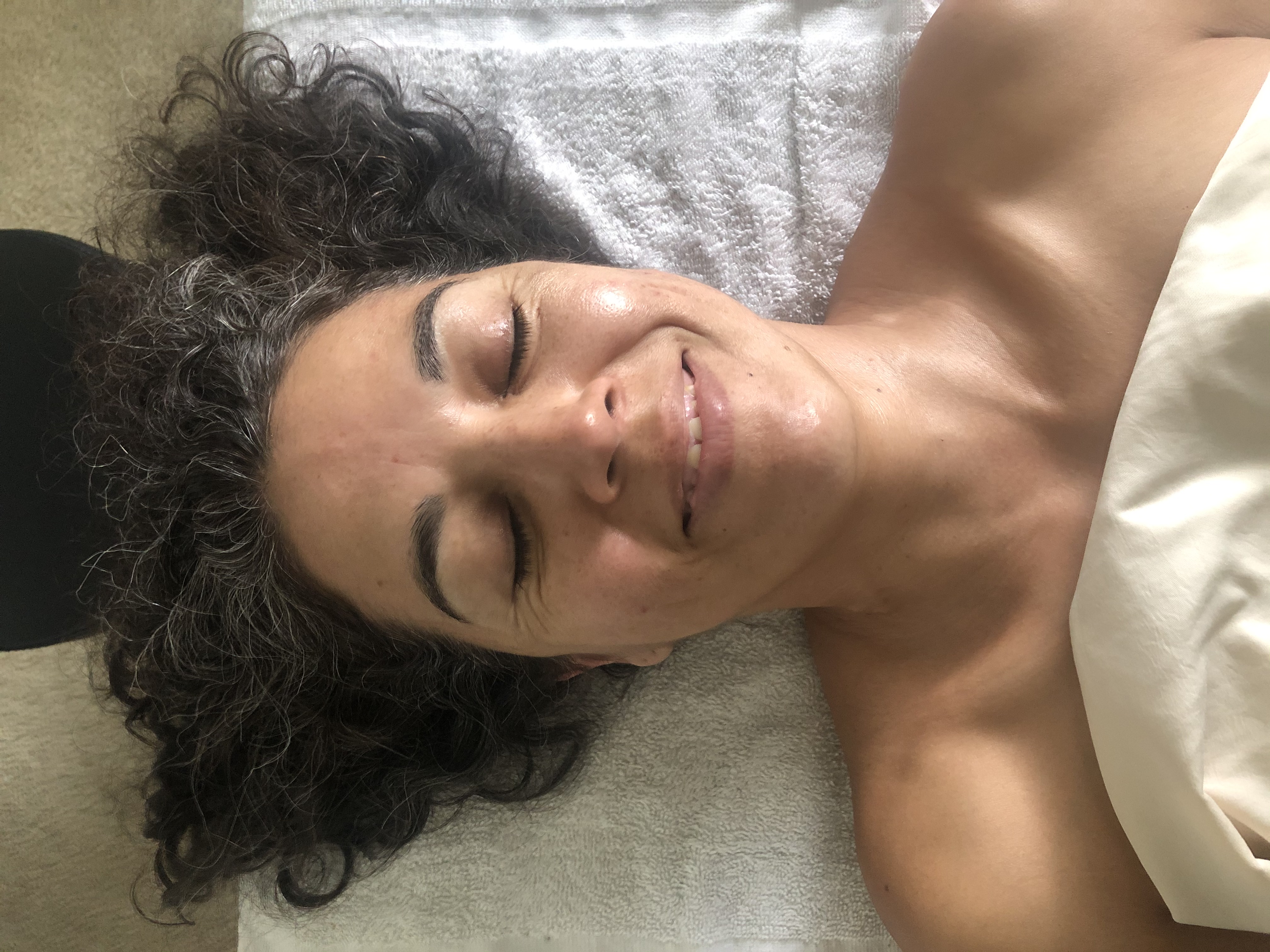 2) AFTER