Why not? There's so many choices - literally a new beauty line around every corner you turn. So why not choose a skin care line that's non-toxic, natural, and cruelty free?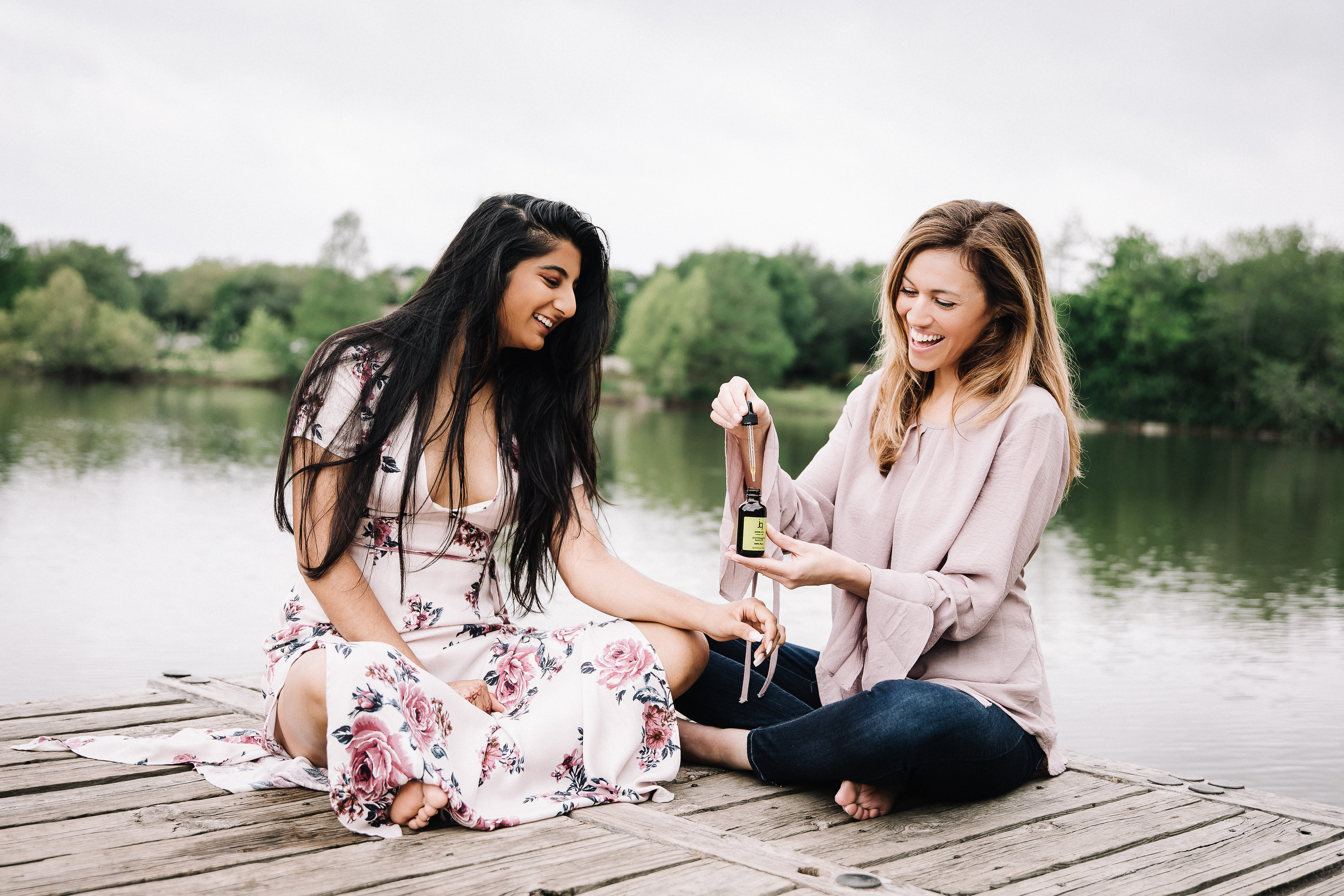 These days, there are affordable lines, like mine, that also offer you the quality and luxury every woman deserves! Mine is unique from other (Olive Oil based) lines because we infuse ours with 100% Extra Virgin Olive Oil made from our family's farm in Puglia, Italy. So every batch is small, minimally filtered, cold-pressed, controlled and full of antioxidants.
Cruelty-free probably sounds self-explanatory but with all the terms floating around it can still get confusing. Cruelty free means that the products ARE NOT tested on animals. We just love animals too much, so that's not negotiable for us. There are, however, still lots of main stream brands that continue to do animal testing in China, unfortunately.
Non-toxic is a newer term, so I'll take a moment to explain what that means. It means that we leave out all the harmful, toxic stuff known to man, such as products linked to neuro-disruption, cancer, hormone disruption, and even death.
Another little fun fact: The term "Natural" isn't legally regulated so you unfortunately still have to read labels! At JQ we are very strict when it comes to offering the purest ingredients available, and also giving people options. Therefore, we offer self-preserving all-natural ingredients/products as well as (paraben-free) preservatives that are regulated and safe.
When we know better we do better... Right? Foundation is QUINNtessential.
xoxo
Jentri