Aloe Vera is well known for its healing properties which is why we created the perfect Aloe Mask (aka Immortality Mask) that can be used as a light moisturizer, spot treatment on inflamed or burned skin, or as a more traditional healing and hydrating mask. It can also be combined with our Radiant Root Mask which has brightening ingredients for extra, skin glowing benefits! If it's good enough for Cleopatra, it's good enough for us!
If you want to make your own mask, here's a fun and simple DIY recipe to try at home. Aloe and coconut oil work together to hydrate, heal and soften the skin.
INGREDIENTS
1/4 cup melted coconut oil (or fractionated coconut oil)
1/8 cup aloe vera gel (organic, if possible)
5 drops of high quality essential oil (optional - try lavender for an extra calming effect)
DIRECTIONS
Mix ingredients together and apply to skin for 10-20 minutes, then rinse off with warm water.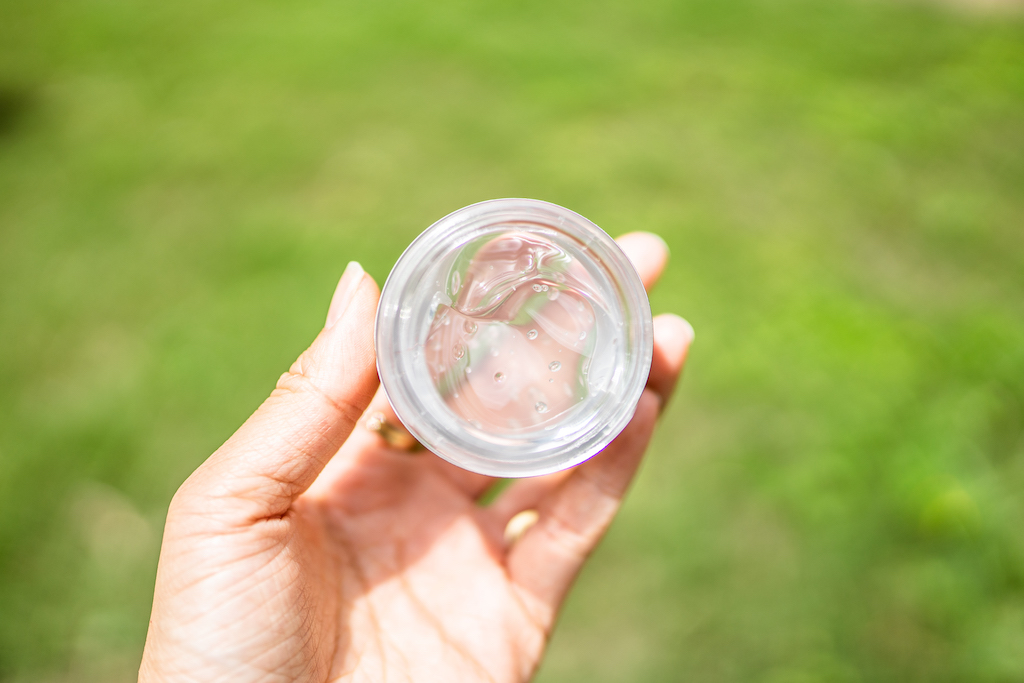 Bonus Tip! This recipe may also be used as a hydrating moisturizer on dry skin so feel free to leave it on as long as you'd like!