How are YOU today, beautiful?
We all know that energy is contagious, but how about laughter? For better or worse, have you ever noticed the influence someone or something can have over you and your mood?
Over the weekend, my dear friend Debbie, who's also a wonderful massage therapist, enlightened us to the idea of "fake laughing." Did you know that acting like you're laughing often leads to the same endorphins that are released when you organically laugh? So yes, we sat around like crazy people testing this theory. But guess what? It worked!! And if you're not really laughing at first you will be when you see the person across from you. Hahahaha
Researchers actually say that laughing releases 'feel good hormones,' which may strengthen social bonding. Teresa Verde from Seattle said, "Laughing produces the same positive effects on the body whether it's real or simulated. Even if you're not really "feeling" the humor at first, you can fake it—and that simulation often leads to the real thing".
So the consensus is to LAUGH! Laugh like no body's watching.. even if there's nothing to laugh about. Perhaps that's the point of it. When we can trick our minds and bodies into having a more positive experience, perhaps we can even improve our mood and the day of someone else who really needs a lift!
Read more here: https://bottomlineinc.com/…/emoti…/even-a-fake-laugh-will-do
Now excuse me while I laugh...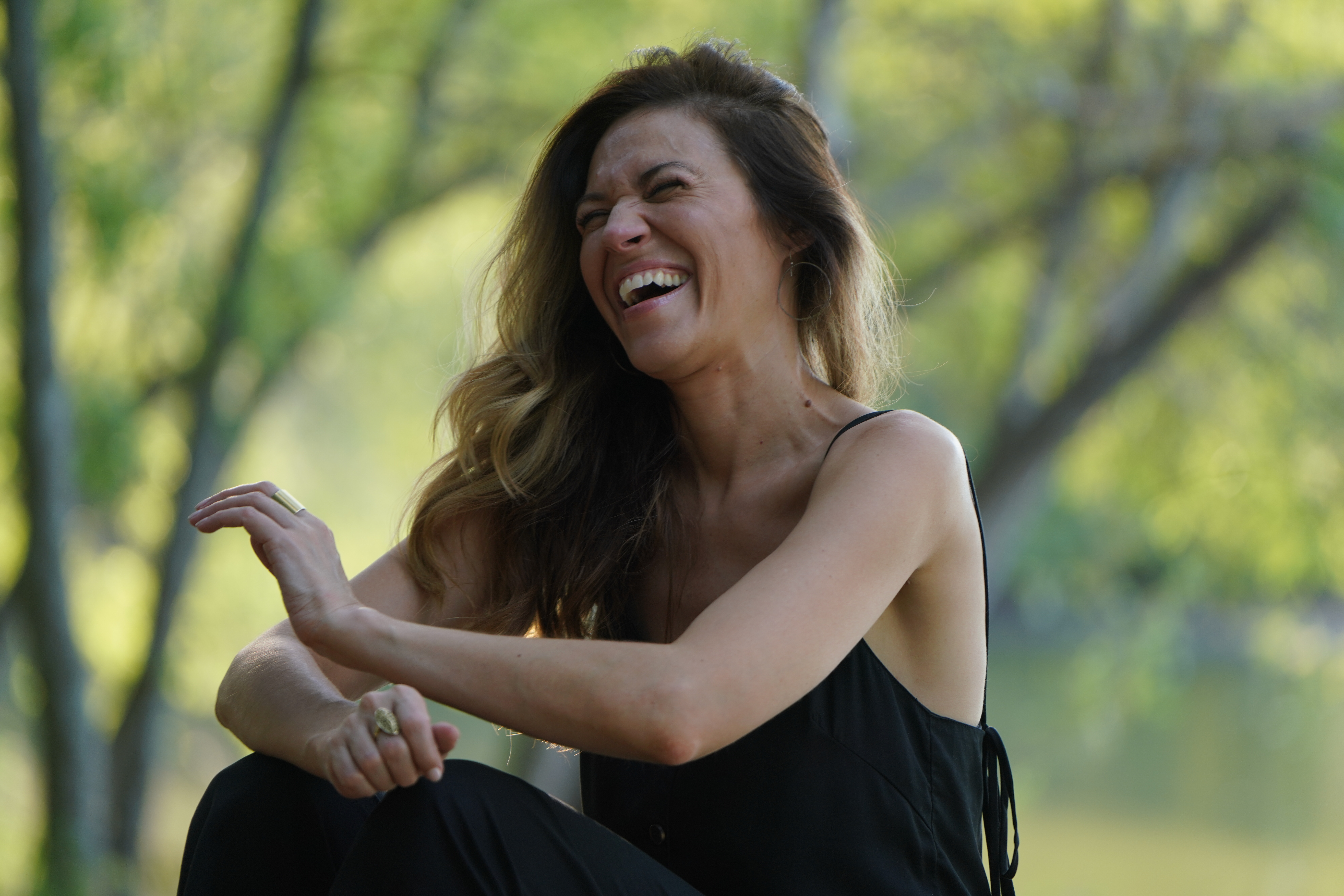 Photo by Jeana Marino