Posted by Jentri Quinn on Nov 5th 2018
The days are growing shorter and air is getting drier. So what does this mean for your skin? Here are some healthy ways to treat your skin throughout the cooler, rougher months.
Invest in Nourishing Creams
Do not underestimate the benefits of high-quality skin creams. These leave your skin feeling wonderfully smooth, hydrated, and even enable elasticity. If choosing a face cream that doesn't have SPF, make sure to apply SPF over your cream if you'll be roaming outdoors. Many foundations and powders now offer skin protection, too.
Exfoliate Regularly
Introduce your skin to the powerful healing effects of exfoliation. Exfoliating helps rid your skin of dead skin cells which helps with clogged pores that can lead to other skin conditions if left untreated. Not only do scrubs leave the skin feeling beautiful and silky, but they are also part of any healthy body care routine.
Don't Forget Your Lips
Dry lips don't only look unhealthy, they can hurt, burn, swell and bleed! Unfortunately, a lot of lip colors / stains only further the problem of dry lips. To help prevent this, be sure to apply a good quality lip balm under your lip color, and exfoliate your lips on a regular basis to keep them smooth and soft!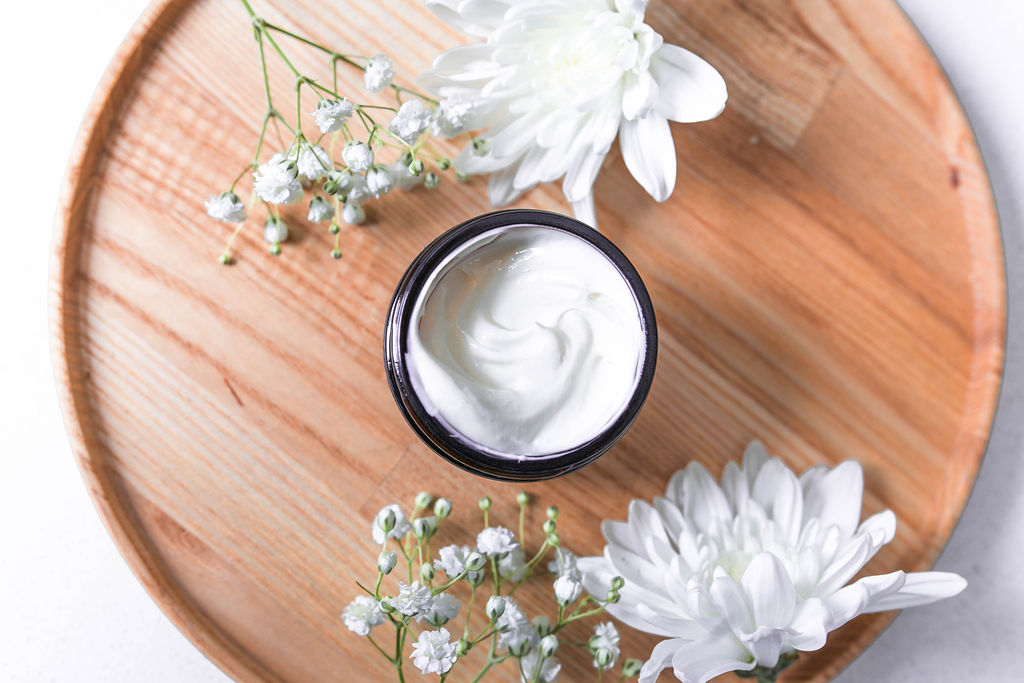 Bonus TIP:
Humidify
Due to a lack of moisture in the air your skin can crack, and even bleed at times. It's important to put moisture back into the air and having a humidifier is one way to easily help keep your skin hydrated, which means a less chance of flareups and sen­sitivity.