Posted by JQ on Nov 20th 2023
Hey Beautiful!
As we approach the holiday season, our hearts are filled with gratitude, and we can't help but reflect on the incredible journey we've had over the past decade.
This is not just a celebration of the passing years, but a sincere expression of thanks for each and every one of you who has been a part of our small business story.
Your ongoing support has been the driving force behind our passion for creating restorative beauty products, and we are immensely thankful for the trust you've placed in us.
For over ten years, our commitment to crafting restorative beauty products for aging skin has been unwavering.
We embarked on this journey with a simple yet profound mission — to help you restore what's yours!
Your skin tells a story, and each line is a testament to the experiences and wisdom gained over the years, especially the unexpected. We believe in celebrating this journey and providing you with products that nourish and enhance the natural beauty that comes with the different seasons of your life as you age.
Our dedication to quality skincare and performance has been a cornerstone of our journey.
We have spent years researching, formulating, and perfecting our products to bring you the best in restorative skincare.
From potent serums to luxurious butters infused with our organic olive oil from our family farm in Italy, each product is a testament to our commitment to providing you with the tools to look and feel your best at every stage of life.
As we move into the new year, we are thrilled to share that the spirit of innovation continues to drive us forward. We have exciting plans and new developments on the horizon, all aimed at elevating your skincare routine and enhancing your natural radiance.
The upcoming year holds promises of new discoveries, breakthroughs, and, most importantly, the opportunity to continue this incredible journey with you.
Wishing you a healthy holiday season—well, maybe not too healthy! After all, a little indulgence here and there is what makes the holidays truly special. So, here's to enjoying those festive treats and savoring the moments that bring joy and laughter.
As we express our gratitude, we want to extend our warmest wishes to you and your loved ones. Your continued support has been a gift beyond measure, and we look forward to sharing more beautiful moments with you in the coming year.
Thank you for being a part of our journey. Your support has been the foundation of our success, and we are deeply thankful for the trust you've placed in us.
With love and gratitude,
Jentri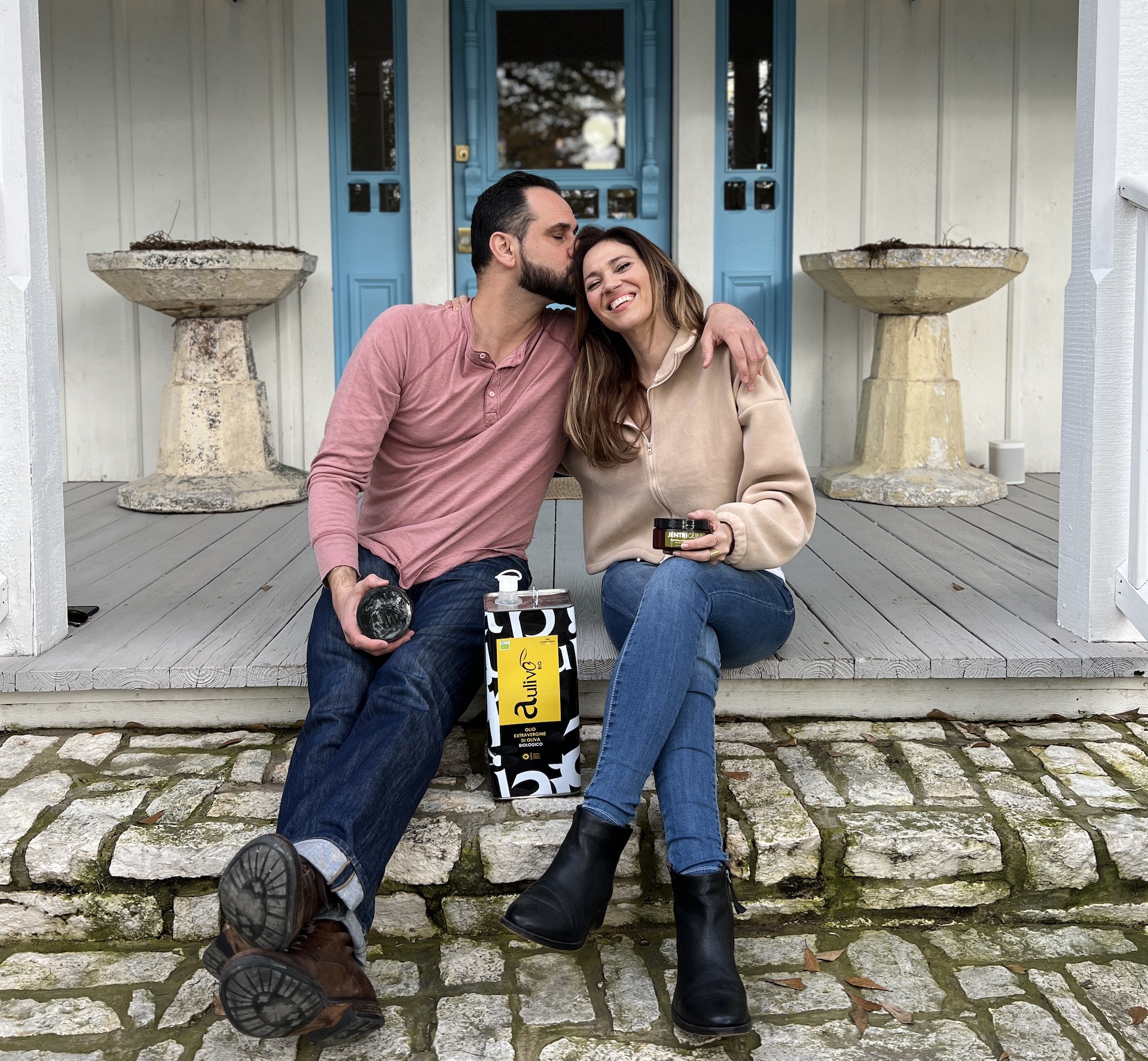 *image by Gabri Means at The Frenchie Boutique Hotel