This Fall, say goodbye to focusing on either your eyeshadow or your lipstick and welcome back monochromatic make-up (as featured on our model below).
The idea about monochromatic makeup is to choose ONE color to base your look off of. It doesn't mean that you can only use one color, but it should serve as the main color that you blend other colors in with on your cheeks, eyes and lips.
Check out our LIVE DEMO on how to achieve a monochromatic makeup look on Studio 512!
Monochomactic Makeup Example: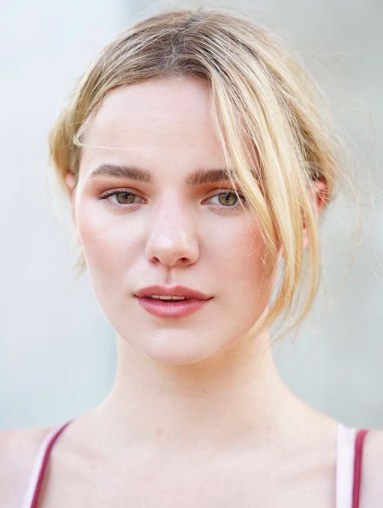 Photo by Andrea Stambaugh
Model: Bay Stewart
JQ MUA: Anna Strother
Featured Product: Sweetheart Blush