As some of you know, I've been creating up a storm this year developing new natural and luxurious skin and body care products for you to compliment my cruelty free cosmetics line at our new location this summer (Cotone Clothing & Beauty Bar in phase 2 of The Domain in Austin, Texas).
My goal is to offer natural, luxurious, affordable skin care for everyone! This is my next treasure - QUINNtessential HYALURANIC ACID serum. The bottle looks simple but it packs a punch in all the right ways (since I've turned 40 I personally can't live without it). My version is certified vegan, produced through wheat-free fermentation. and offers the ultimate hydration for parched skin.
Hyaluranic acid is naturally occurring and my formula is wonderfully viscous and hydrating! I'm proud to offer my first batch to you.. will be SMALL (30 only!) so pre-order now if you want to be included! <3 May use alone as a premium moisturizer or mix a few drops into your moisturizer for a boost in hydration!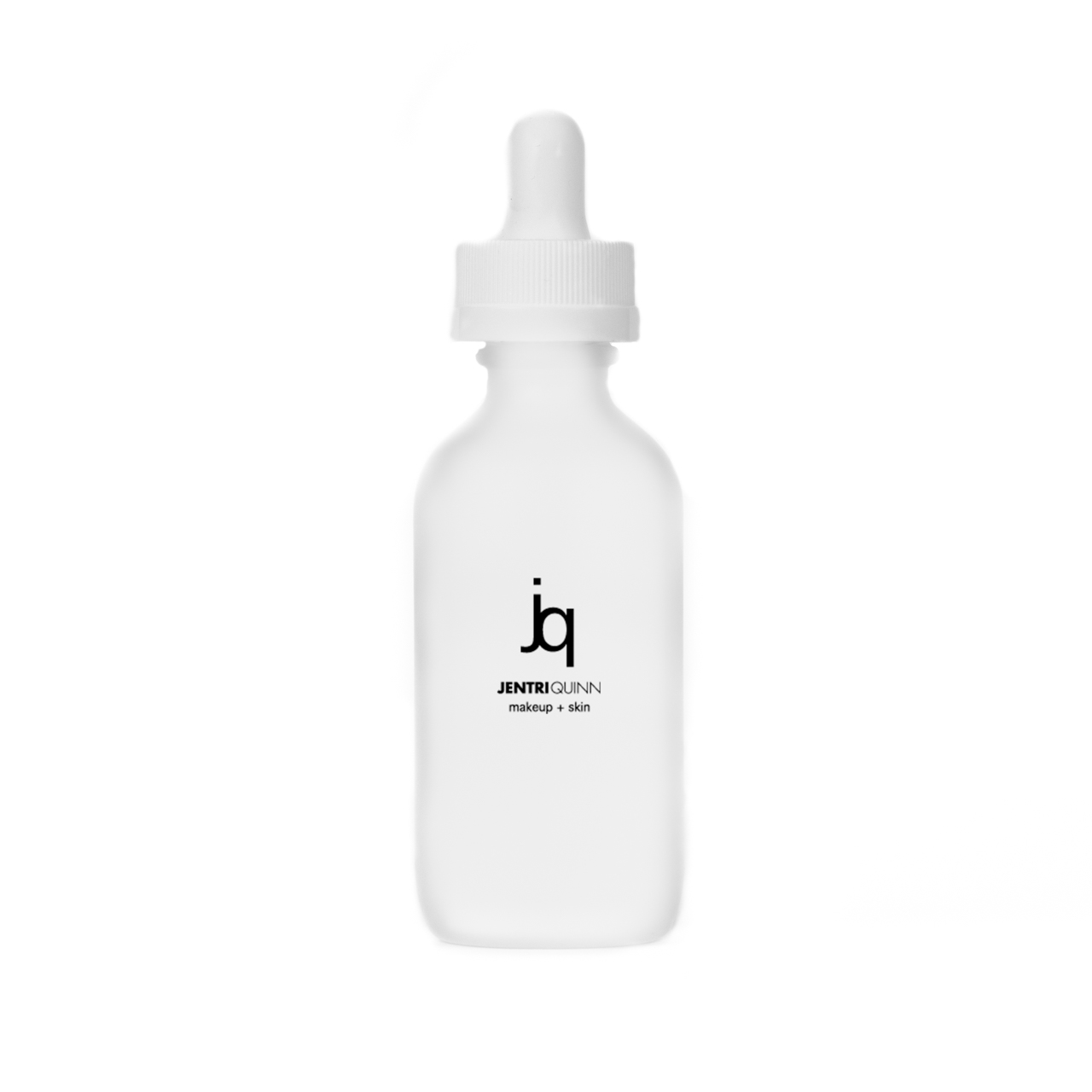 Key Ingredients:
*Sodium Hyaluronate
*Organic Coconut Oil
*Organic Jojoba Oil