It's Valentine's Day! Whether you're in need of a look for your date with your significant other or bestie we got you covered. Our step by step beauty tutorial is attainable in about 7-8 minutes or less and will leave you with a glowing glam. Watch the video here and read which products we used below :)
Product Breakdown:
BB Fluid: (Color Adapting)
A multi-functional beauty fluid that nourishes skin while acting as a moisturizer, primer, light concealer and sunblock. May be worn as a primer under your favorite foundation or alone to turn dull skin into happy, healthy, luminous skin!
Cheek Highlighter: (Color: Ignite)
Blush, bronze and highlight with this portable and easy to apply cheek stick. Color blends seamlessly onto skin and imparts an instant healthy glow to the complexion.
Blush: (Color: Sweetheart Pressed Mineral)
Blush has never been sweeter. JQ's hydrasheer pressed passion rose mineral blush is soft and compatible with most skin tones. Its warm hues gives just enough color to brighten up the cheeks, while still looking natural. Uses anti-irritant, soothing ingredients such as chamomile and oilive leaf extract to help calm and protect the skin, while making it glow! Vegan.
Mascara: (Type: Luxury)
Inspired by advancements in haircare technology, this 4-in-1 eye awakening mascara curls, volumizes, lengthens and sets lashes into place for all day wear. The ergonomic brush is designed to fit the contour of the eyes to individually coat each lash for maximum volume impact. Intense color pigments deliver luxurious drama. Hydrolyzed Keratin helps to fortify lashes. Panthenol conditions and strengthens lashes. Sodium Hyaluronate and Vitamin E condition lashes.
This portable crayon brightens, highlights and conditions brows, instantly creating an eye-opening, brow-lifted look. Glides on easily to enhance and define the brow bone for a gorgeous, framing effect. Apply directly onto brow bones and blend with fingertips.
Lip plumper: (Color: Pure *coming soon*)
Balmy, ultra-hydrating gloss plumps with sheer color and high-shine, to instantly create the appearance of fuller, softer, more youthful-looking lips. Luscious cardamom and nutmeg-flavored formula works from the inside out, to help diminish the appearance of vertical lines and creases, and regenerate and re-volumize lips.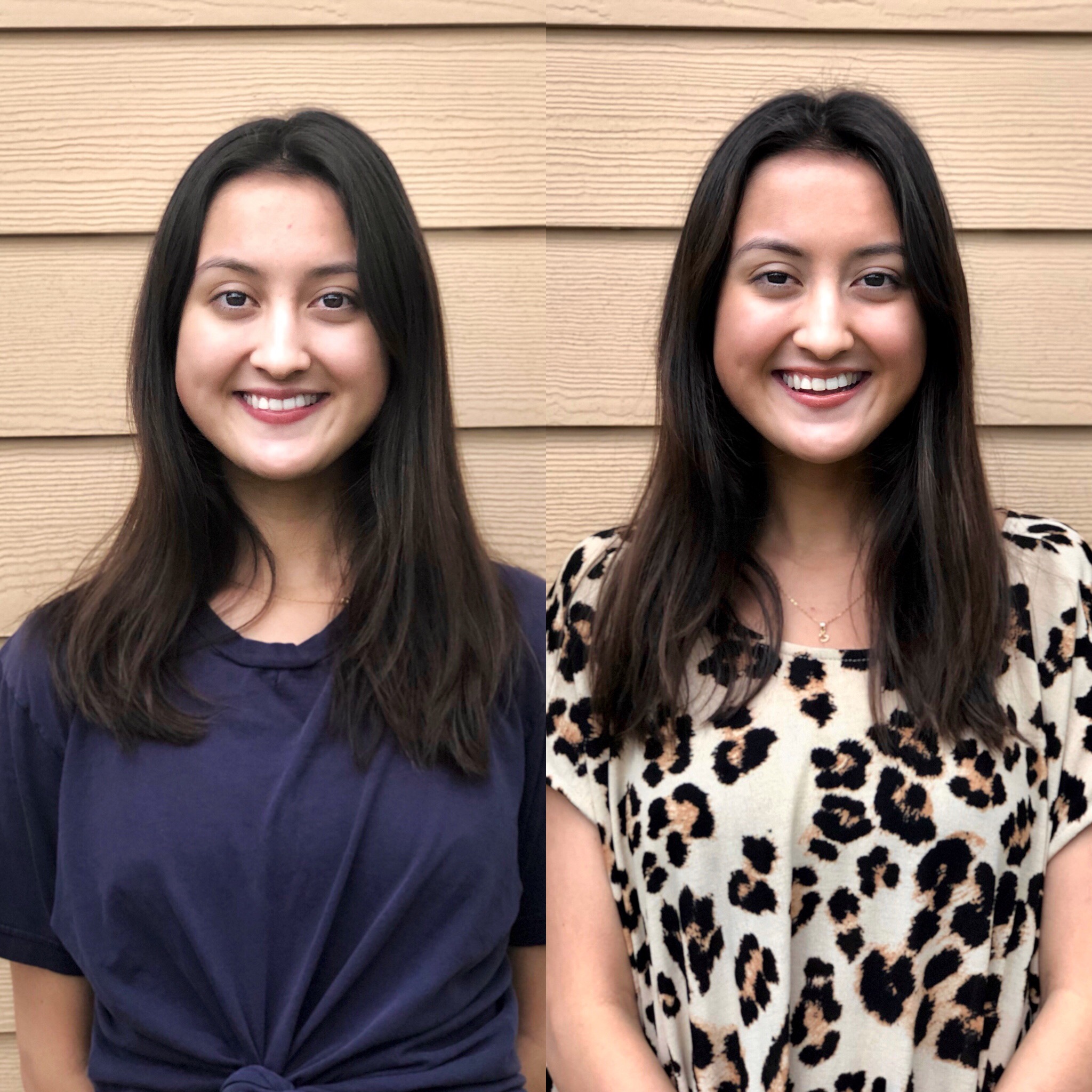 Model: Caitlin Vu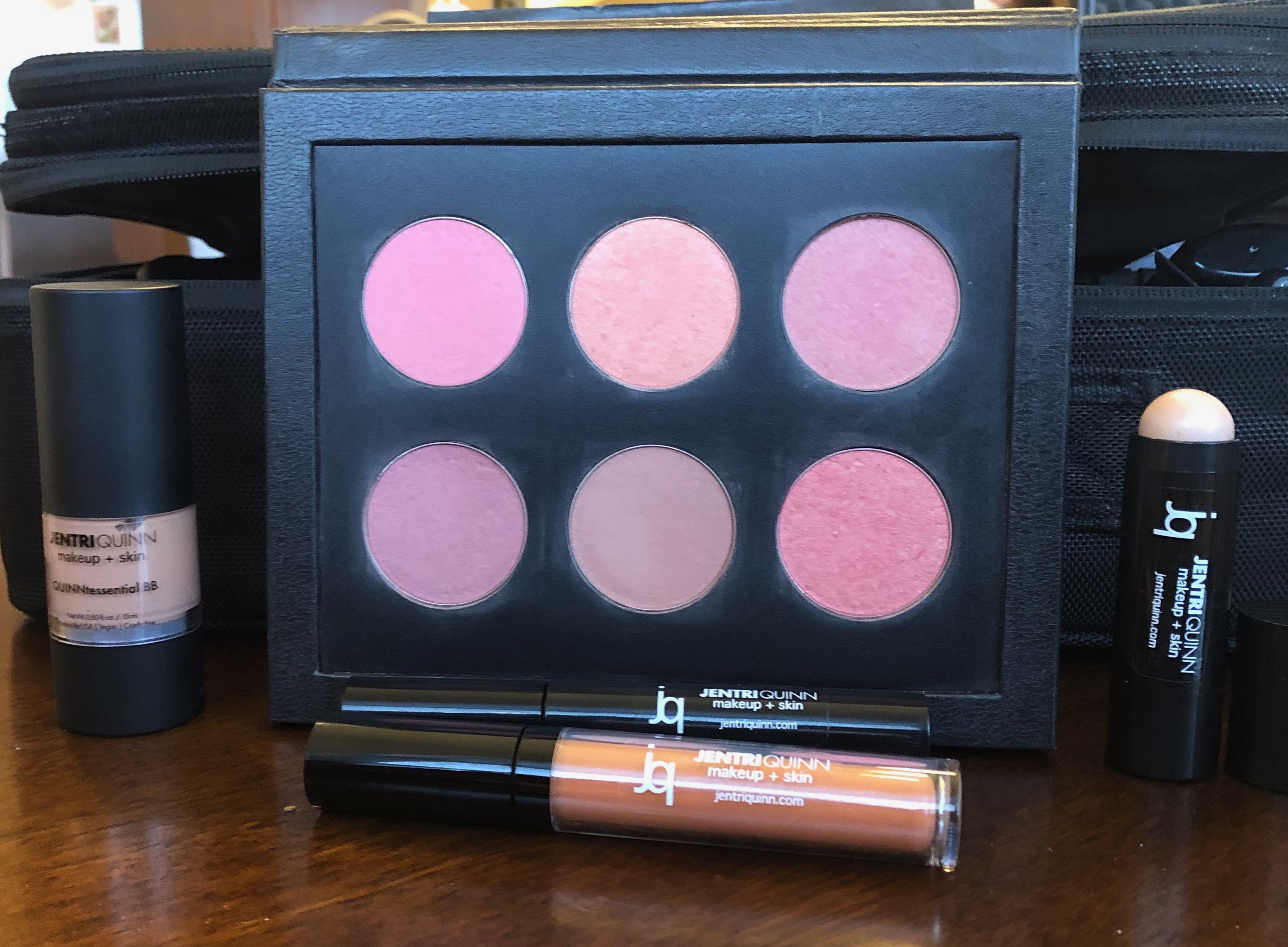 Product used
Xoxo,
JQ Beauty Team