Hello, and welcome to one of our newest adventures!
If I'm going to ask you all so many questions on my new Beauty Aside podcast it's only fair you know a little about me, first!
The short version is that at the age of 17 I dropped out of high school and got my GED with nothing more than a 1985 prelude and dream of being a model (original, I know) in my pocket. Later, I went on to get my film degree, esthetics license, build multiple businesses, and start by own cruelty free beauty line, Jentri Quinn Makeup + Skin. But first, a lot more life stuff happened (we'll get to all that... eventually).
Knowing this is just the beginning and there's still so much journey left to go, I've found that support from friends and peers in business can offer strength and encouragement in our times of doubt or fear. So that's where I come in-- I'm here for you, friend!!
In our first episode of our first series on Beauty Aside titled, The Juggle is Real, we discuss how an Italian immigrant majoring in Computer Engineering at UCLA ditched a career in tech for a career in fashion and helped start up the 2 first Brandy Melville stores in LA. He later opened his own boutique in Austin, Texas, before opening a second store in Plano, TX and a pizzeria... but we'll get to that. This immigrant just happens to be my real life partner, Alex, and we hope you enjoy our time with us!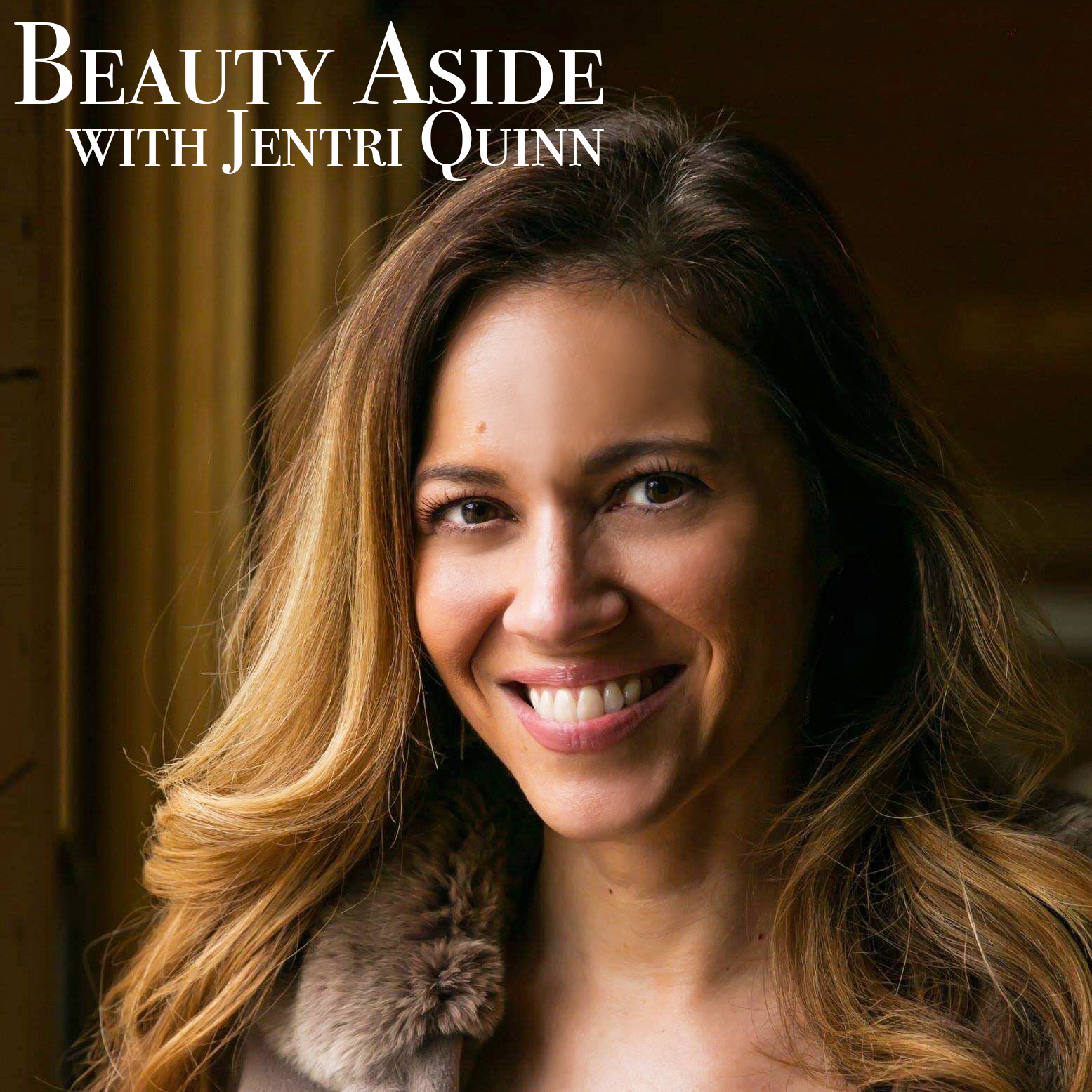 What it's about:
We go beyond the glitz to find out what it really takes to turn dreams into reality. Small business owner, independent filmmaker and seasoned beauty professional, Jentri Quinn, takes you on a mindful journey with some of the brightest professionals to discover what it really means to follow your dreams and uncover various ways to lead a more fulfilling life. From working mothers and small business owners to relentless passion-seekers alike, we learn from the best how to succeed and create our own meaningful paths with no apologies and no regrets.