Here's a few of our JQ team favorite beauty smoothies recipes that will feed your skin from the inside out!
Enjoy!
Green and Clean Beauty Smoothie
-1/2 avocado
-1/4 cup cucumber
-small bunch of kale
-one cup of almond milk
-2 pitted dates
Glow and Go Beauty Smoothie
1 cup of cashew yogurt
1 cup of fresh spinach
1/2 tbsp honey
1 1/2 cup of honeydew melon
Very Berry Beauty Smoothie (great dessert alternative!)
4 pitted dates
2-3 big organic strawberries
1/2-2/3 cup organic blueberries
1 cup almond milk
Spirulina (optional)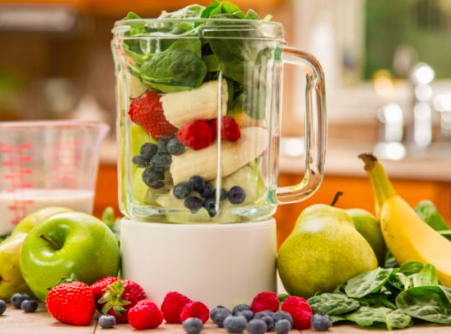 P.S. Sign up for weekly emails and receive our list of 5 beauty foods that will change your life!